Welcome To Rowad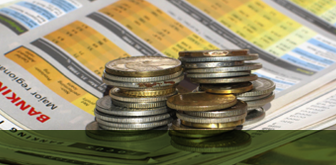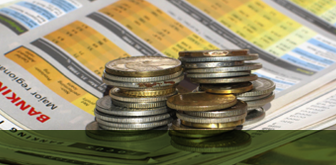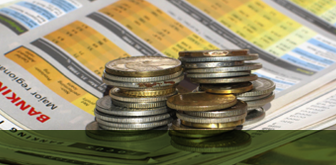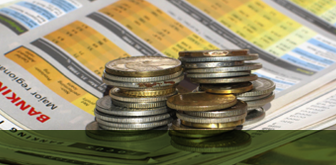 Rowad Tourism Company (ROTO.CA) is an Egyptian-based public shareholding company that has a portfolio of companies operating in tourism urbanization and development. Through its subsidiaries the holding company is engaged in tourism development and construction activities; ownership, construction, leasing and management of hotels and touristic resorts, as well as in related operations, including touristic transportation services and commercial agency services.
Basic information
Company Name : Rowad Tourism
Company Purpose : Operating in tourism urbanization & developments as well as
acquiring, leasing & managing tourist facilities & hotel.
Establishing Date : 10 October 1994
Financial Year Start : 1st Quarter
Auditors : KPMG - Hazem Hassan
Owners : Banque Misr (19.78%)
Egyptian Life Insurance Co. (37.44%)
Misr Insurance Co. (19.31%)
Free Floats (23.45%)


©WINTER 26-DESIGN STUDIO 2011. All rights reserved